Serving Palm Beach, Martin,
& St. Lucie Counties
As a premier electrical contractor that prides itself on delivering the highest quality each and every time, Swink Electric treats each client with the respect and care you deserve. Because why settle for anything but the best?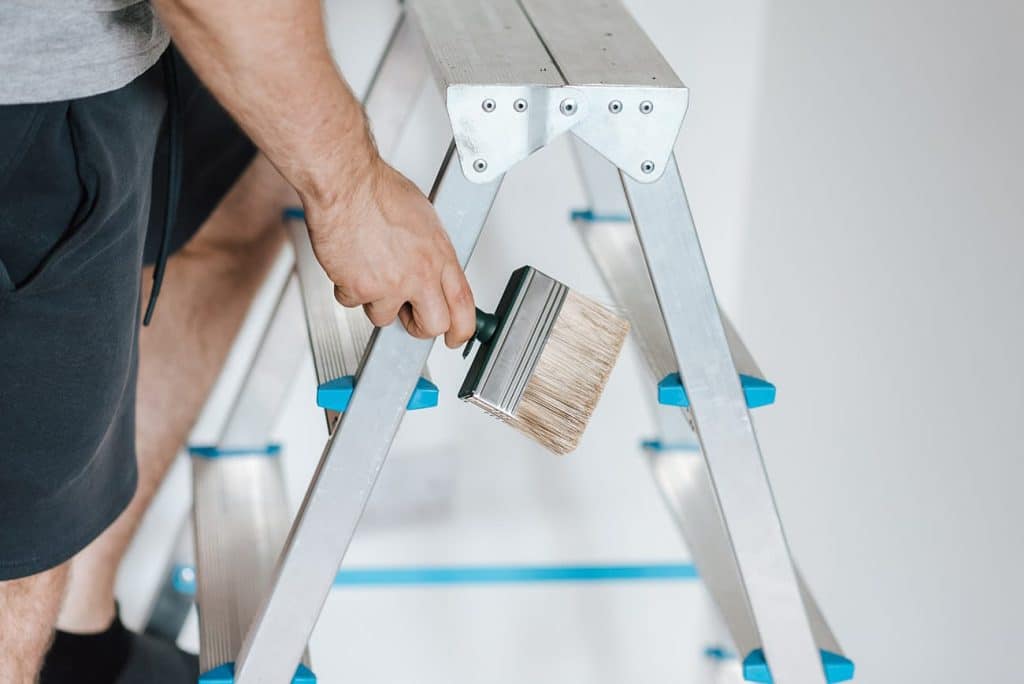 Honesty and integrity
The essential core values are at the heart of everything we do at Swink Electric.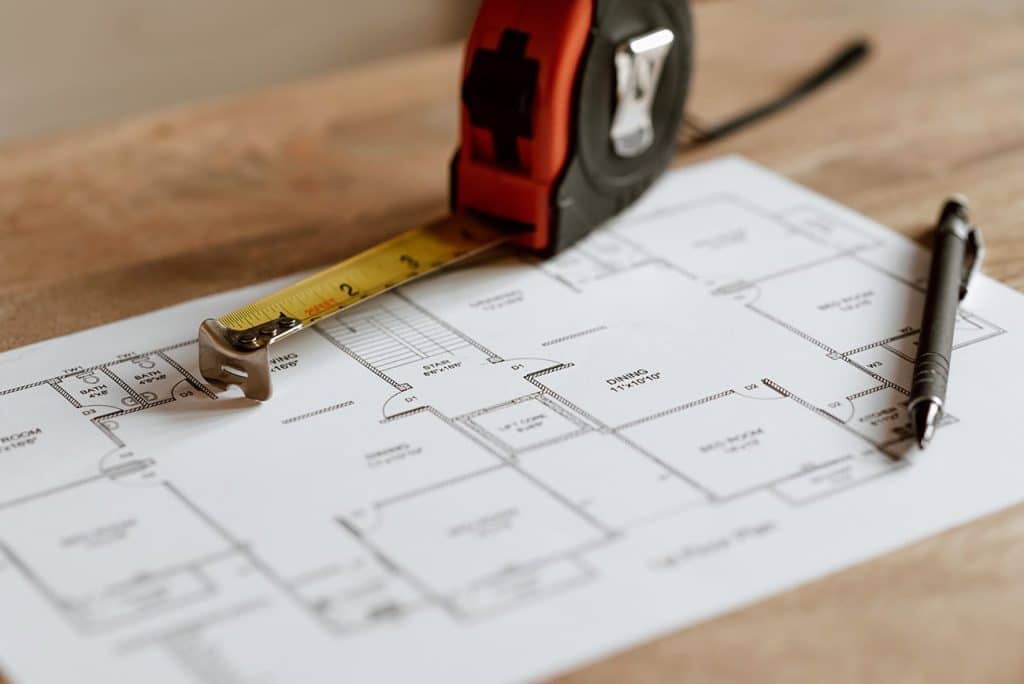 Project Planning and execution you can trust
Let our expert team ensure the design you envision becomes your reality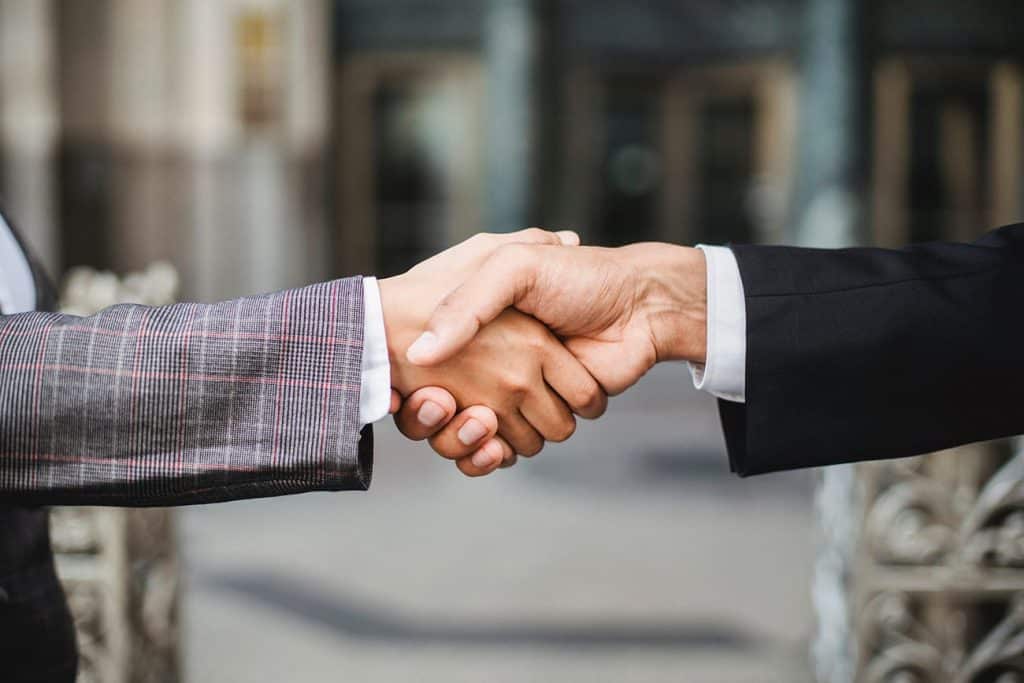 Executive Professional Consultation
30+ years of experience in executive project management and electrical engineering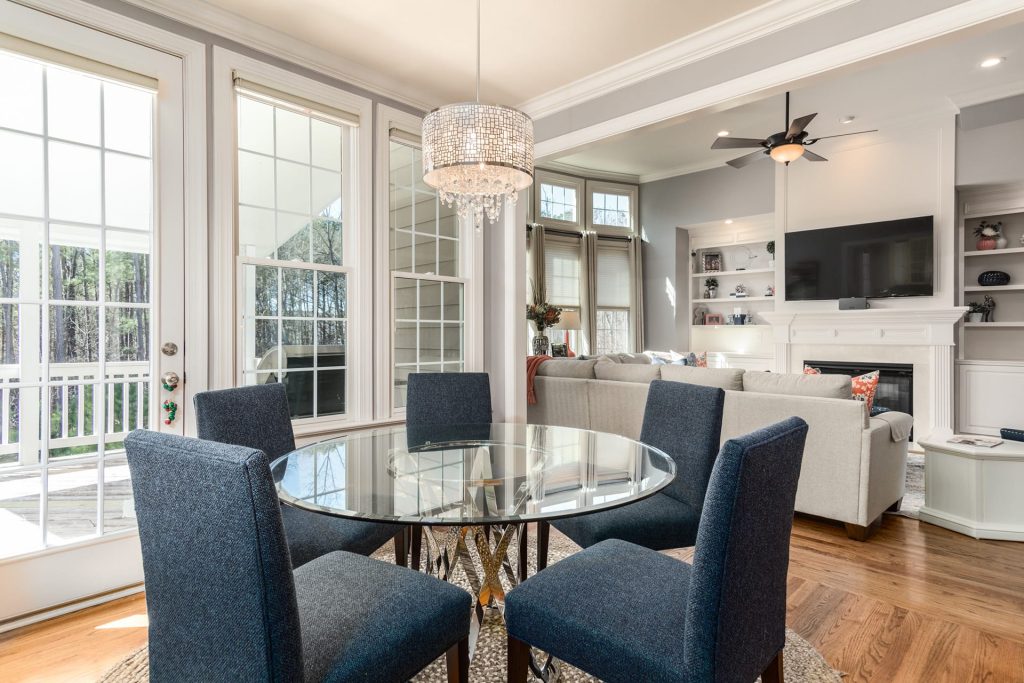 Powered by Professionals
From new construction to remodel projects and electrical service, Swink Electric is here for you. We are not your typical electrician. The Swink Electric Team is of the highest caliber and has decades of experience in running a professional business to ensure everyone receives superior electrical service.