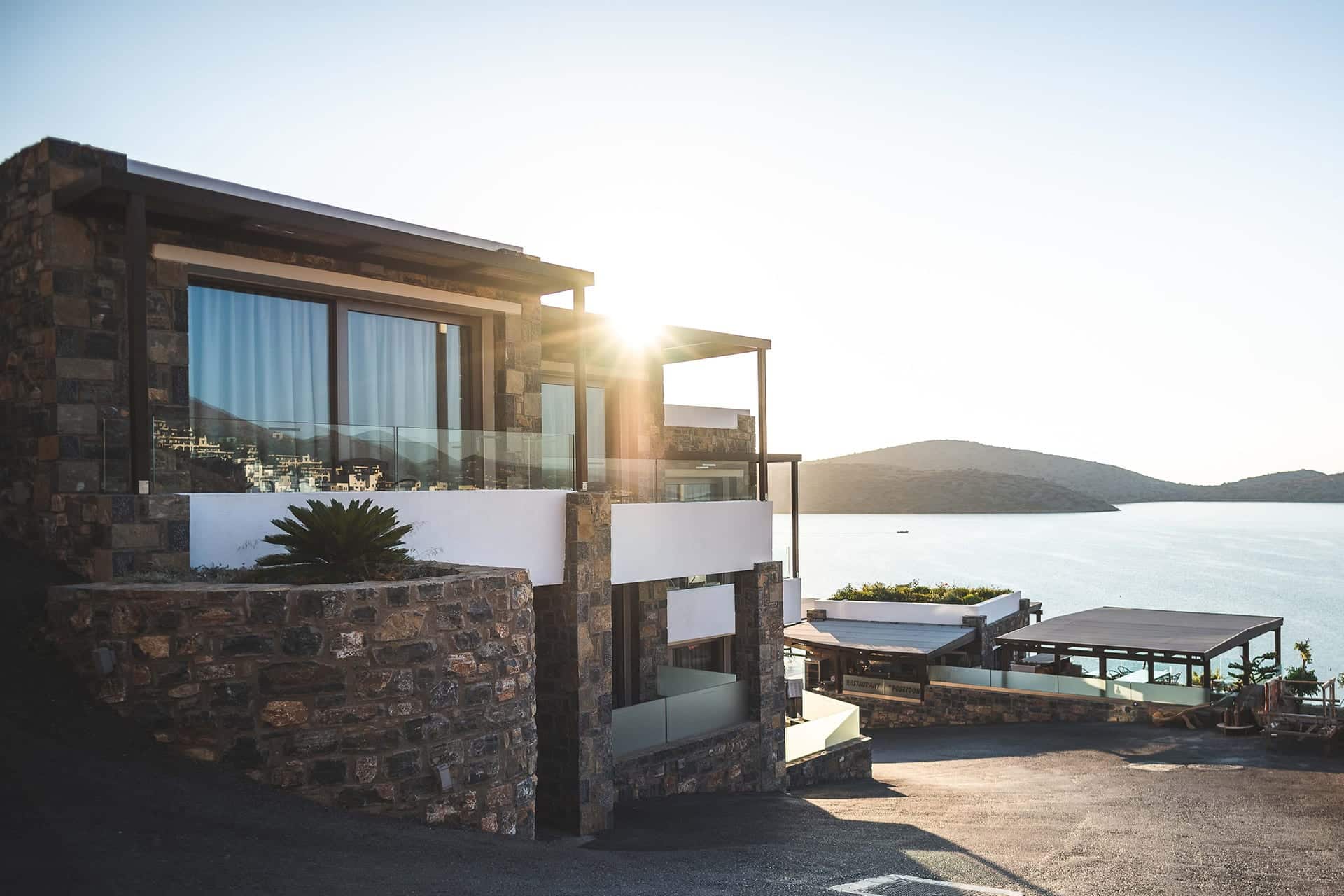 New Construction
We work with your designer or architect to ensure your project meets both your vision and your budget.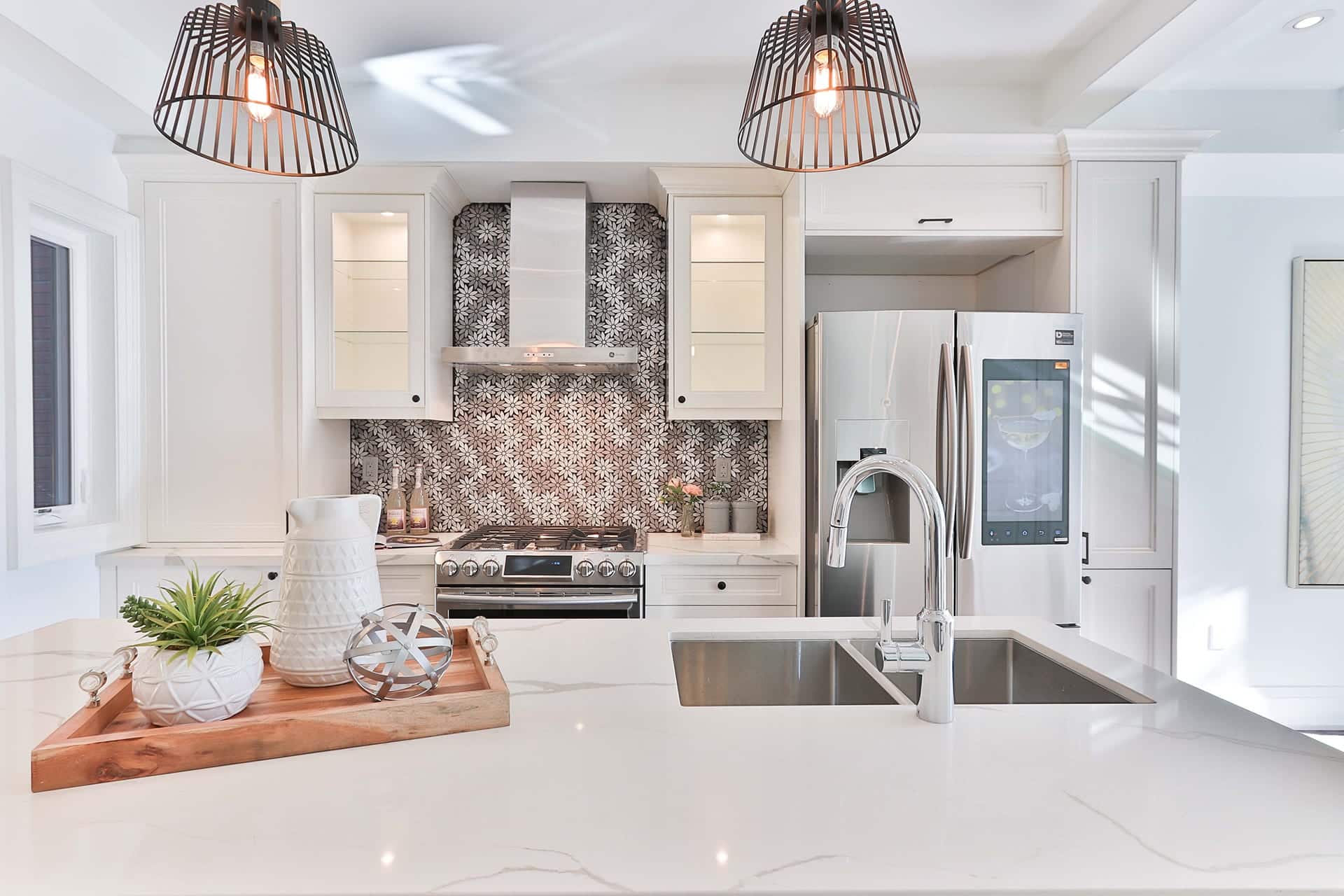 Remodel
Our strong attention to detail and project management helps you bring your project in on time, and on budget!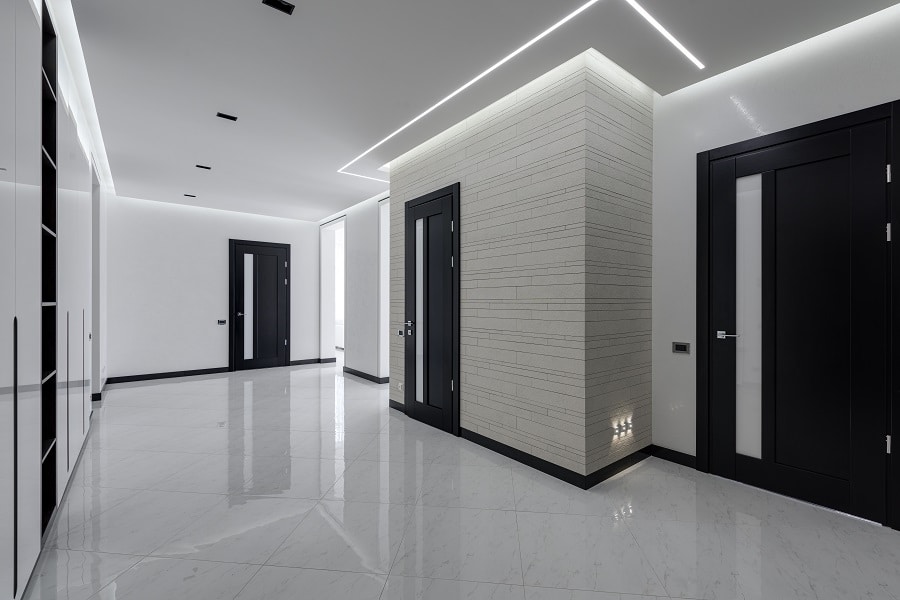 Home Automation
Swink Electric is well versed in smart home technology to bring your home automation dreams to life.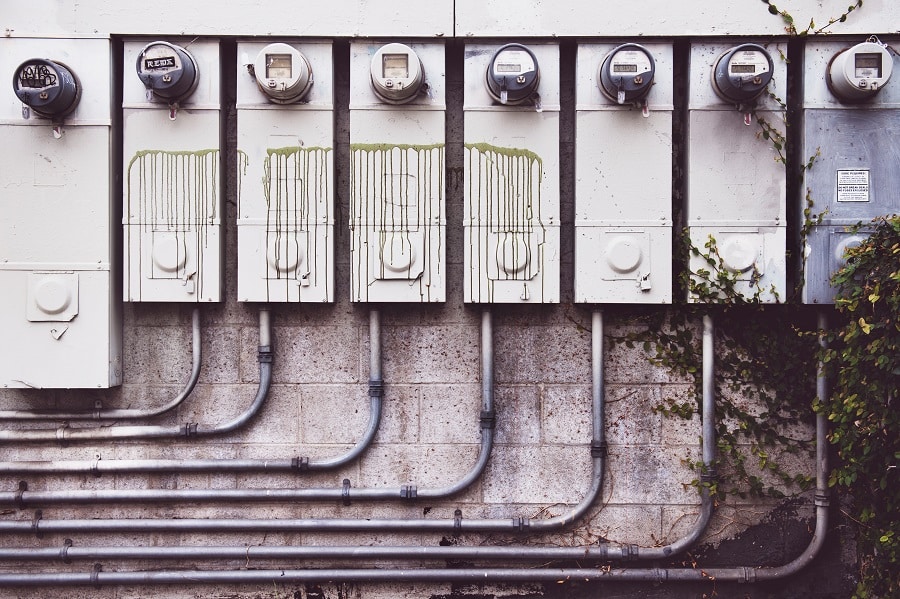 Service Upgrades
Your electrical panel is the heart of your electrical system and one of the most critical aspects of the safety of your home.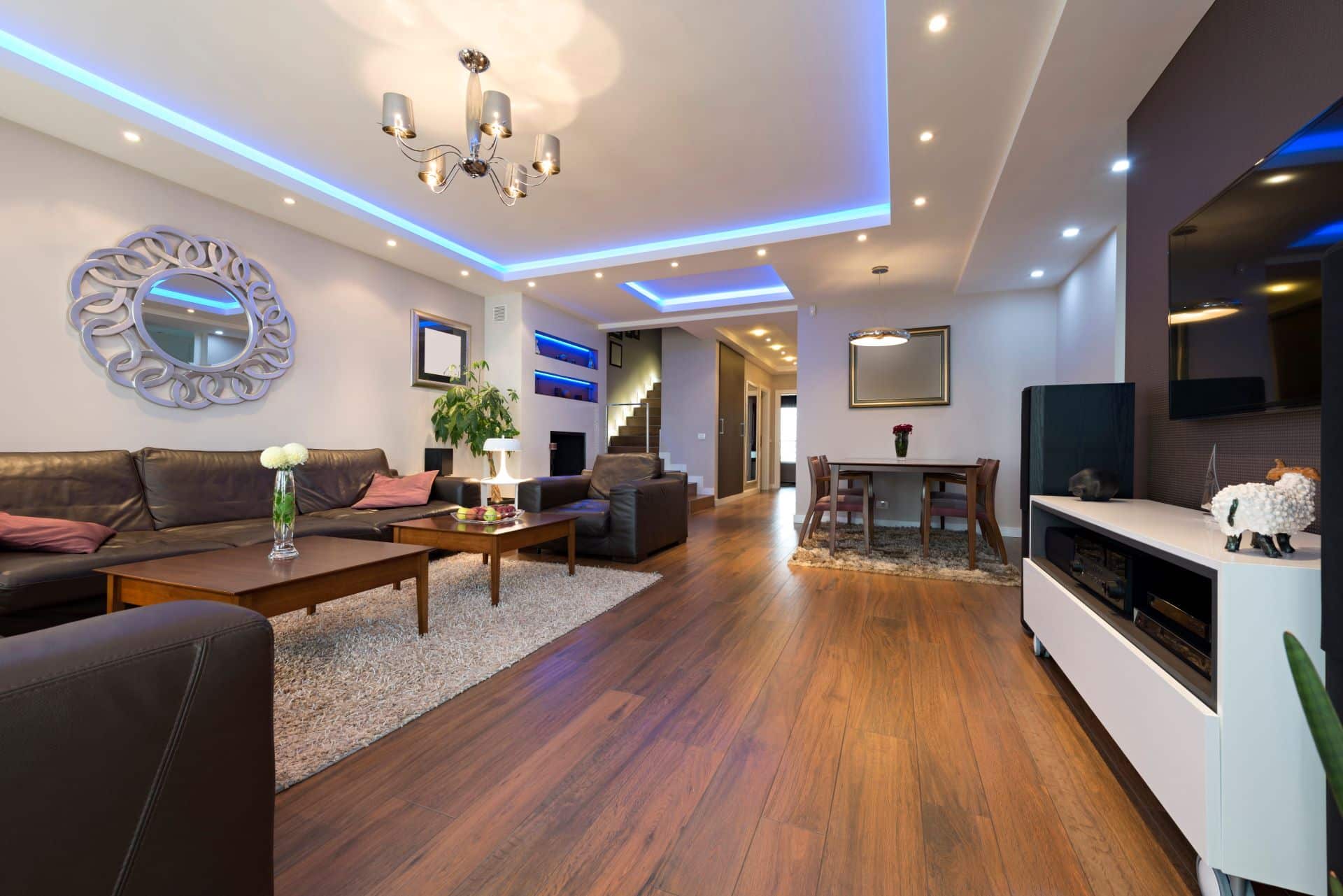 LED Lighting
We can provide the guidance and resources necessary to determine your LED lighting needs – both new installations and retrofits of existing fixtures.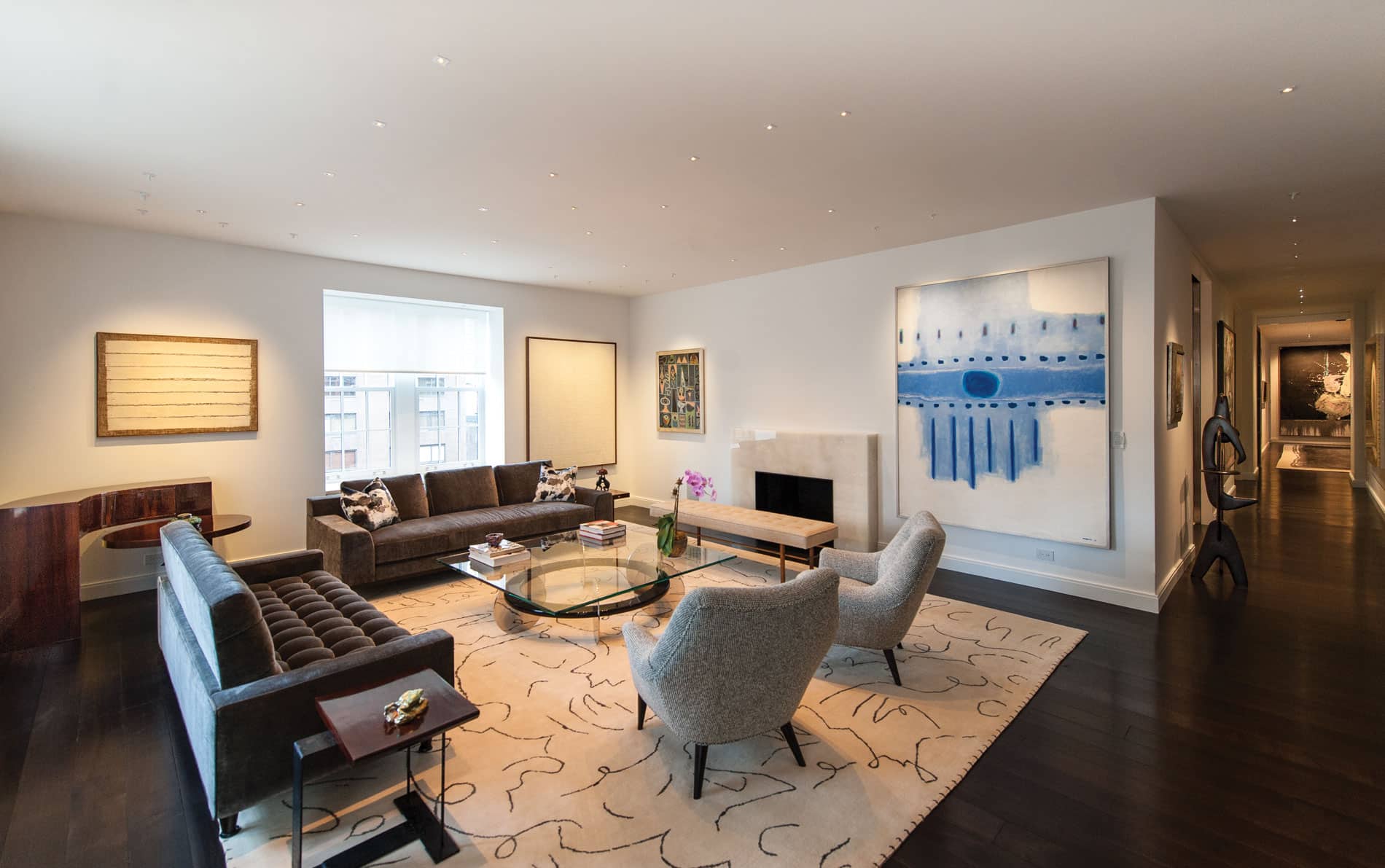 Gallery Grade Lighting
We install the Newport Flyer, the patented Sandra Liotus Lighting Design lighting system, to bring your space to life.