Saw some of your electrical handiwork yesterday at a client's house. The client may call you saying how much I bragged about what you did for him. New electrical service, meter main, new feeder through the attic to a new panel to replace an existing panel. You really set him up nicely for the addition work I am about to start for him.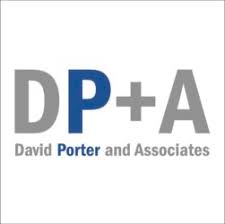 David Porter
David Porter Associates
We have used Swink Electric as our electrical contractor of choice for the past 7 years. They are reliable, knowledgeable, and competitively priced. We highly recommend Swink Electric for all of your electrical needs.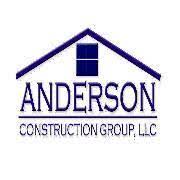 Richard and Lara anderson
Anderson Construction Group, LLC
We at Webb Builders have found Swink Electric to be an excellent partner in building and servicing our client's homes.
Their staff is well organized, very attentive to our tight construction schedules, and knowledgeable of the current products available to help our clients achieve the best possible value for their home.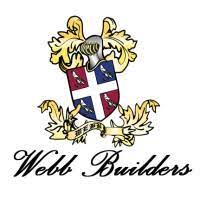 Swink has been outstanding and so professional. I would recommend this company to all I know. They are so efficient and work tremendously hard. A great crew that will never let you down. Highly recommendable!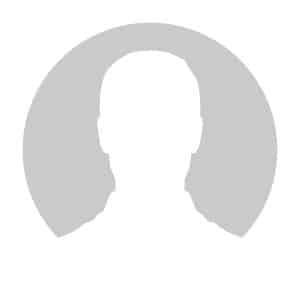 Shawn C
West Palm Beach, FL
We have used Swink Electric for over 10 years. We recommend Swink Electric for the electric on our proposals for pump installations. We know that electrical work will be permitted and installed just the way we need it. We appreciate their ethical and professional service.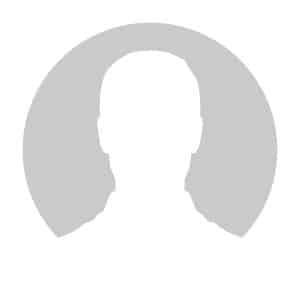 Wooster Well Drillings
West Palm Beach, FL
Swink Electric is a first-string electrical contractor on Dream Team of contractors for my home renovation business. Others don't make the cut! Swink is everything desirable in a contractor – professional, knowledgeable, reliable, punctual, and responsive. The Swink guys demonstrate a willingness to have a full understanding of needs and job requirements, and they implement the work with heads down, a steady pace, and a no-nonsense, respectful approach. I trust them implicitly which has great value in my business. The level of professionalism Swink represents is impressive making Swink a key to successful projects.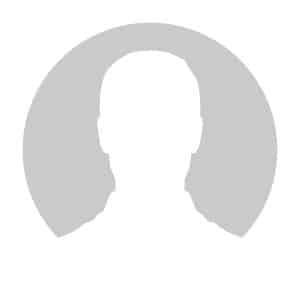 We appreciate all your help and your quick responses. You'll be the first folks we reach out to when we have a need for electrical services. You have been nothing short of stellar every step of the way and we so appreciate your efforts on our behalf.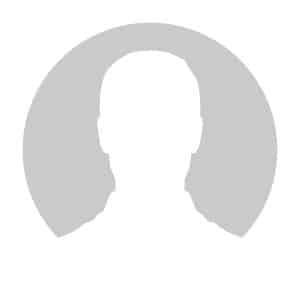 Lori and Jeff S.
West Palm Beach, FL